Welcome to our "Familia Flecha." To us, you are – not just another number to process.
Our Office Is Now Open!
We have resumed meetings in our office with current and new clients! To protect our clients, staff, and community, there will be no walk-in appointments and we will be taking measures outlined in our May newsletter. Click below to read more!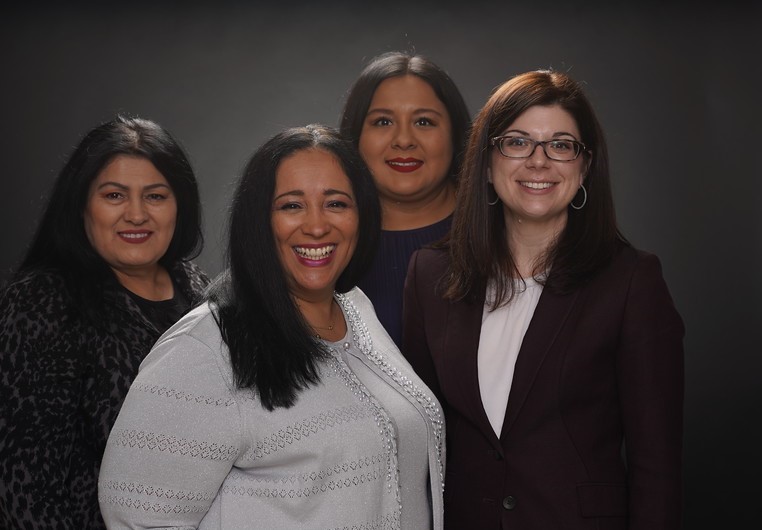 Our Staff
Meeting with Attorney Crucita or Attorney Cynthia is NOT your average consultation.  Generally speaking when you go to a consultation with an attorney, they will sit and listen and then tell you whether they can help and how much it will cost. But when you leave, you still have no idea HOW they can help. We are different. We know that you need help and direction NOW, not vague promises about the future. More importantly, we believe you should know and understand how each step in your case will be handled.
At "Familia Flecha," we take our time to get to know you and hear details about your situation to craft a plan that is tailored just for you. We firmly believe that everyone has the right to get access to information. Whether you retain us or not, we want people to be empowered with the knowledge necessary to make the right choices for their own lives. While many of our clients have worked with us for years and return for additional assistance, we are always happy to welcome new clients into the "Familia Flecha." Both Attorney Crucita and Attorney Cynthia speak Spanish and English fluently. 
 Our charge for the initial consultation is $125.00, payable the day of your consultation.
Flecha Law, Ltd.'s offices are at 530 Norton Road in Columbus, OH. Call (614) 379-3003 to request a consultation.
Check Out Our New Office!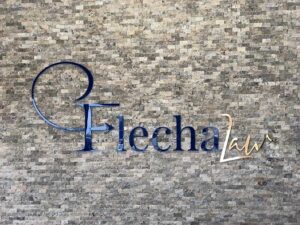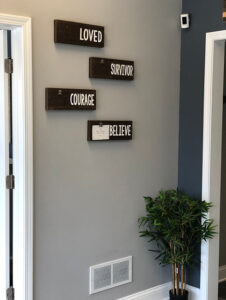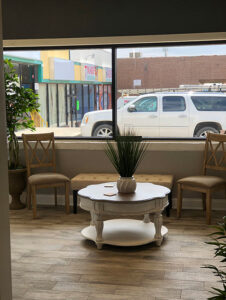 Business Hours:
| | | | | |
| --- | --- | --- | --- | --- |
| Monday | | 9:00 AM |  – | 5:00 PM |
| Tuesday | | 9:00 AM |  – | 5:00 PM |
| Wednesday | | 9:00 AM |  – | 5:00 PM |
| Thursday | | 9:00 AM |  – | 5:00 PM |
| Friday | | 9:00 AM |  – | 5:00 PM |
1st Saturday of the month 9:30am-1pm